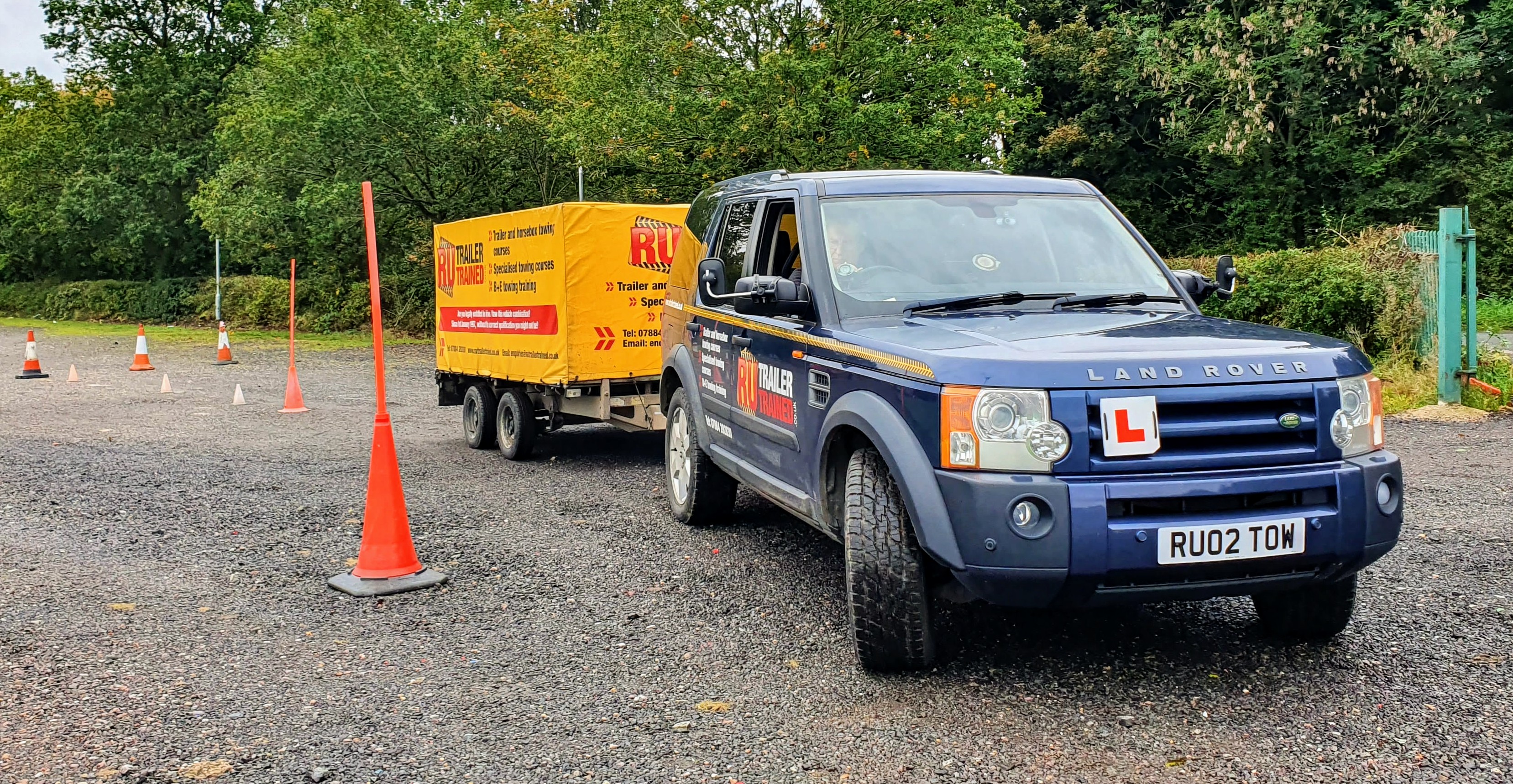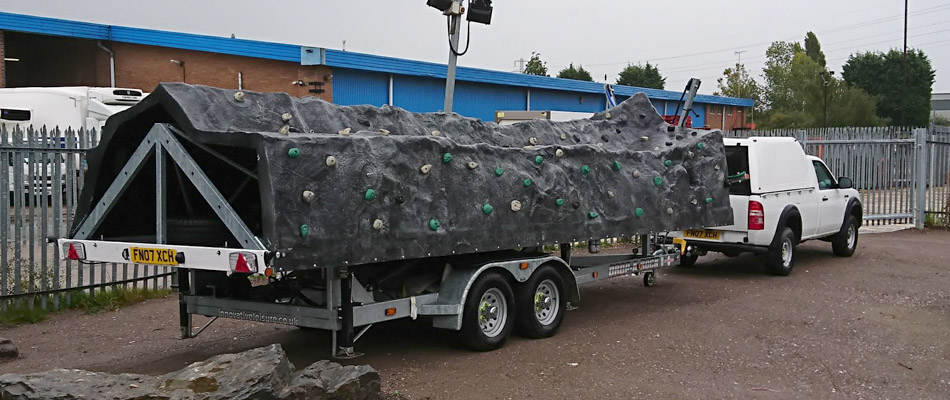 Slide One
Slide Two
Slide Three
Since the 1st of January 1997 when you pass the standard car driving test you are licenced to drive within the restrictions of category B – this allows you to tow a trailer that does not exceed a maximum weight of 750KG including load, or a total combined weight of towed load and your vehicle (whether it be a car, van or 4×4) of 3500KG. If you exceed these limitaions your driving licence is not valid and your insurance will be void.
To legally tow above these restrictions you need to pass the category E test after appropriate driver training. It is essential to have professional training to ensure you attain a sufficient standard to pass the test and understand your responsibilties whilst towing.
Here at RU Trailer Trained we have many years experience instructing to the highest level, in fact if you are intending to tow at all – maybe a caravan or small boat below the category E limits, we would still recommend that you take a few training lessons to improve your driving skills and learn how to cope with any issues you may encounter such as safely reversing and how to manage in situations such as emergency braking and high cross winds.
If you would like to tow but don't feel confident about where to start, lessons with us will set you off in the right direction and give you the essential techniques to stay safe on the road.
Do you intend to tow…
•A trailer, boat, caravan, horse-box, machinery such as a wood-chipper, or in fact anything towable that weighs in excess of 750KG?
•A vehicle and trailer or other towable item that exceeds a total weight limit of 3,500KG?
If so and you only have your standard car drivers licence you may be breaking the law and invalidating your insurance. You are required by law to hold a B+E driving licence to tow anything that exceeds the above limitations. The penalty for not being correctly licenced and insured is up to £1000 per offence – please tow legally.
Disciplines
•Discussion about safety issues and hazards encountered when towing
•Driving on single and dual carriageway roads and observations
•Being safe on the motorway and lane discipline / changing
•Making sure the trailer or equipment being towed is safe and roadworthy
•Appropriate use of mirrors and appreciating blindspots
•Encountering adverse weather and steep inclines/declines
•Braking safely, especially in an emergency situation
•Manoeuvering safely around obstacles and reversing into tight spaces
Areas we cover
RU Trailer Trained are located in the Heart of England near Coventry, ideally situated for access to the central motorway networks.
Areas we service include: Warwickshire, Worcestershire, Leicestershire, West Midlands and Staffordshire.
Covering: Coventry, Rugby, Stratford, Warwick, Leamington, Kenilworth, Nuneaton, Hinckley, Atherstone, Sutton Coldfield, Lichfield, Leicester, Solihull, Tamworth, Weedon, Daventry, Northampton, Banbury, Kettering, Wellingborough, Redditch, Worcester, Birmingham and the Midlands.